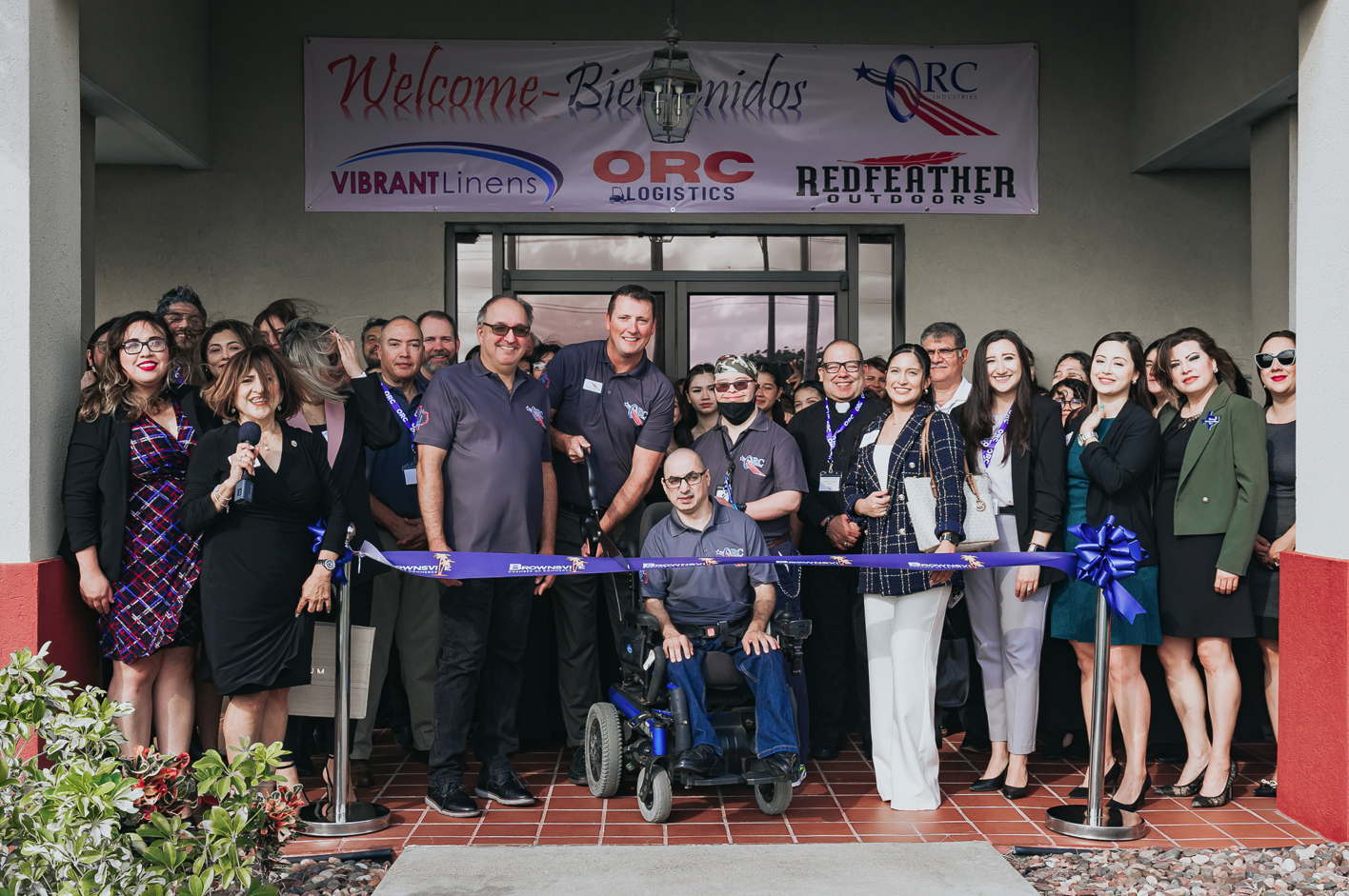 ORC Celebrates 25 Years in Brownsville, Texas
ORC Industries, Inc.
ORC is a 501(c)(3) nonprofit organization with a mission to advance the independence, productivity and self-sufficiency of people with disabilities through employment opportunities.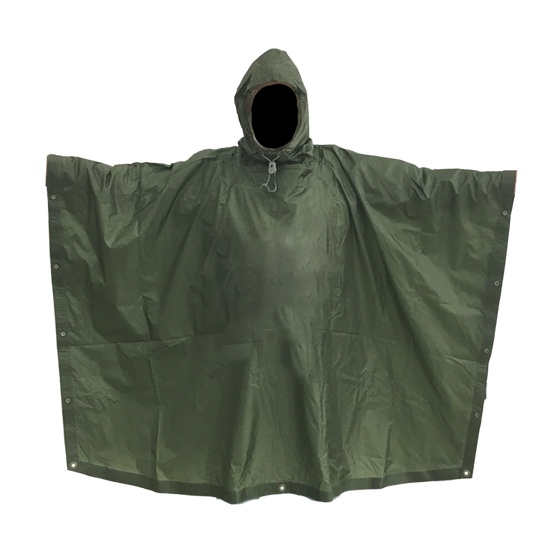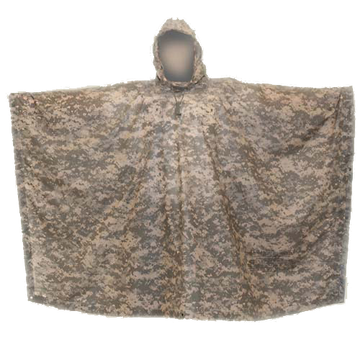 The Original Military Grade Poncho From Orc Industries
Green Rain Poncho
Military ponchos from the US Armed Forces since 1982. These ponchos are designed to cope with the harshest elements, keeping you and your gear 100% waterproof.
Shop Ponchos
Shop All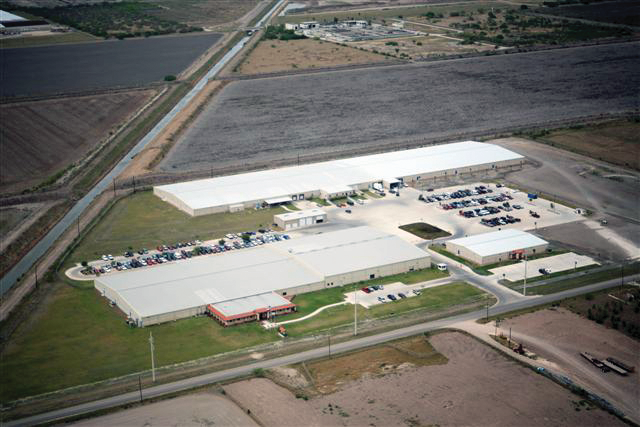 Locations
ORC Industries is located in La Crosse & Arcadia, WI, and in Brownsville, TX.